St Peter's College COVID-19 Alert Level 3: Procedures for Students
Wear a face mask at

all times

:
             At school
             On the way to and from school
             Use hand sanitiser at the beginning and end of lessons
            Wipe down desk surface at end of lesson  
            After using the bathroom wash your hands with soap for 20 seconds and dry thoroughly
           Classroom windows and doors will be open to assist with ventilation  
Cough and sneeze into your elbows
Do not share devices, equipment, food or drink
Bring a water bottle – refill at drinking fountains
Respect the physical space of other students and staff

You will be asked to line-up outside areas like the Tuck Shop and the Attendance Office

If you have cold and flu symptoms stay home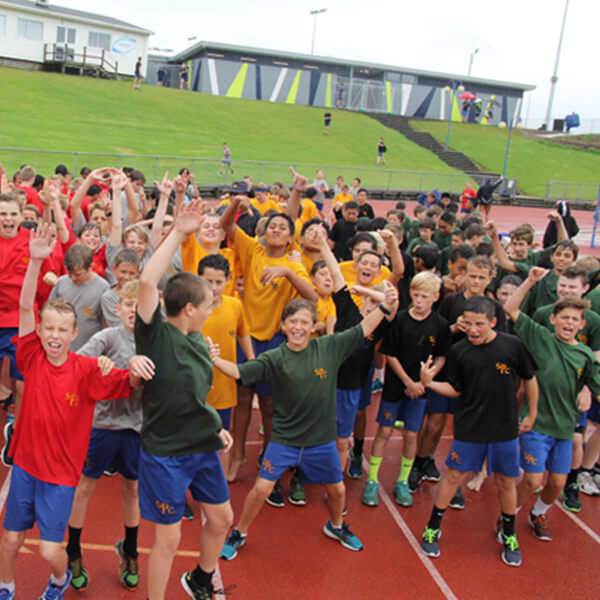 A Strong Reputation
St Peter's College offers a comprehensive academic education and hosts a vibrant and diverse community.
We enrol not only the son, but the whole family; something increasingly unique in today's modern world.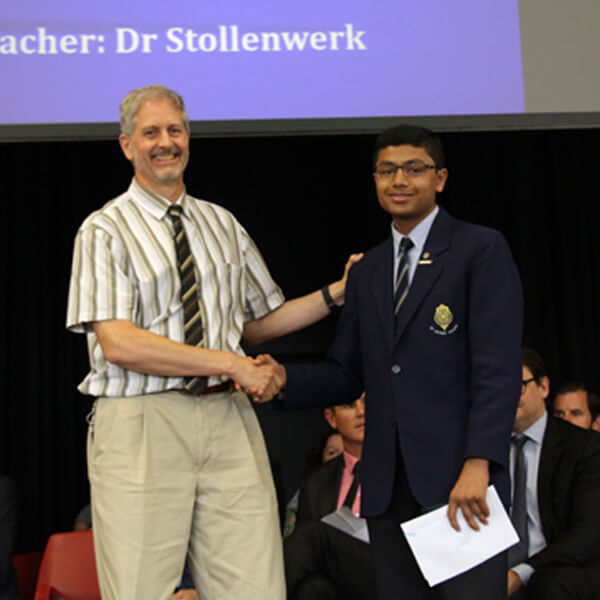 A key feature of SPC Special Catholic Character is our Leadership Programme. The Leadership Programme works to produce student leaders who are role models of faith, excellence and service.
Music has a very high profile at St Peter's College and the Music Faculty has excellent facilities including instrumental tuition rooms and advanced recording provisions. Theory is part of the curriculum for all boys in years 7 and 8 who all receive obligatory musical tuition in their first two years
Learn more about Music at St Peter's College ›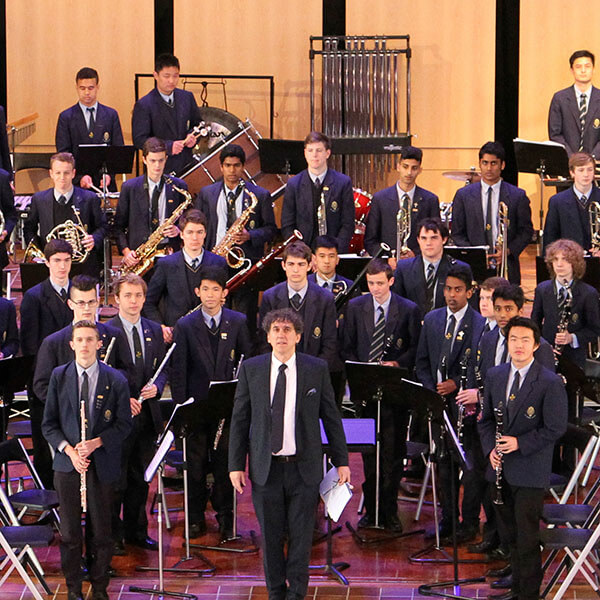 St Peter's has a large variety of cultural activities to cater for the diverse interests of students.
From Music to Debating, Drama to Kapa Haka; there are many opportunities to become involved in cultural events.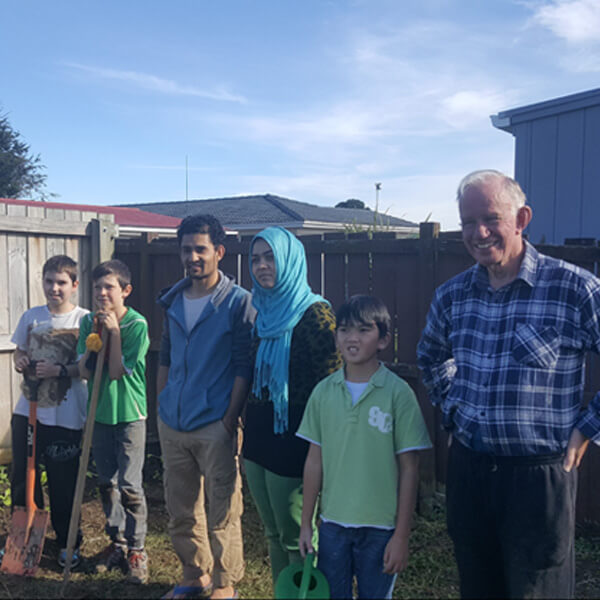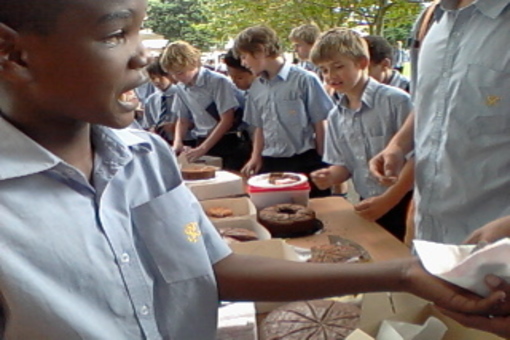 St Peter's students complete service work both at school and in the wider Auckland Community.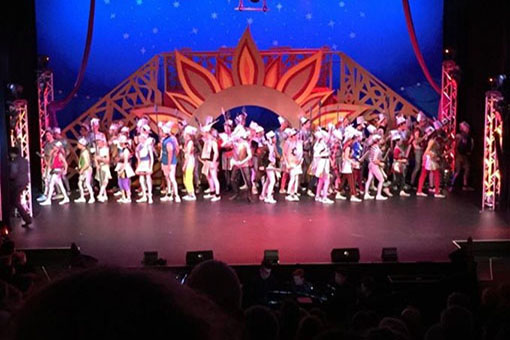 Performing Arts is strong at St Peter's, with an emphasis on drama and music.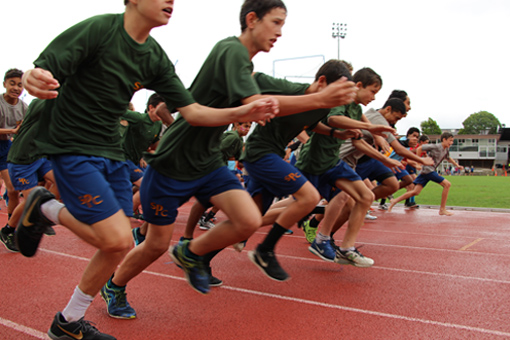 St Peter's offers a multitude of sporting opportunities both at school and extra curricularly.