Athletics Day 2019 - Monday 25th February
Please find below information with regards to the school Athletics Day which is being held on Monday 25th February Mt Smart Stadium.
Students are to be at school for an 8.30am yard assembly, the whole school will then be bused to Mt Smart. (with the exception of the 3000m runners who will travel by school min-van at 7.30am).  No student is to travel directly to Mt Smart.
Students are to wear their House shirts, P.E shorts and running shoes to school (Do not wear school uniform)
Hair colouring and face/body paint is not permitted
Please be prepared for all weather conditions – i.e sunblock, hat, towel, raincoat, change of clothes
Students will need enough food and drink to last the day.  There will be no food available to purchase.
Buses will be departing Mt Smart from 2.20pm to return to school, all Year 7 and 8 students will return to school on these buses.
For Y9 – 13 students there is the option of catching the train from the Penrose station if more convenient, they will be dismissed at 2.45pm
The Kiwi Coaches bus that does the afternoon pick up from St Peter's, will be picking up at Mt Smart.
Parents are more than welcome to attend, but please do not try and leave early with your son as we have strict health and safety guidelines to follow.
Open Day 2019 - Tuesday 26th February
OPEN DAY 2019
Open Day will take place on Tuesday 26th February 2019.
Parents and boys may assemble in the College Hall at either one of two sessions:
9.30am or
1.00pm sharp – please be on time as we aim to start promptly.
Each session comprises of presentations in the College Hall by the headmaster and other senior staff members, followed by a guided tour of the school by senior students. Parking will be available on the College Grounds weather permitting.
For more information see link below:
SCHOOL VALUES
College Motto: To Love and to Serve
Blank
College Motto: To Love and to Serve
Blank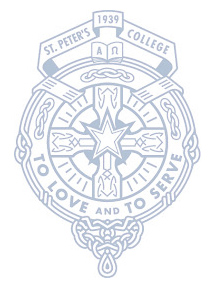 A Strong Reputation
St Peter's College offers a comprehensive academic education and hosts a vibrant and diverse community.
We enrol not only the son, but the whole family; something increasingly unique in today's modern world.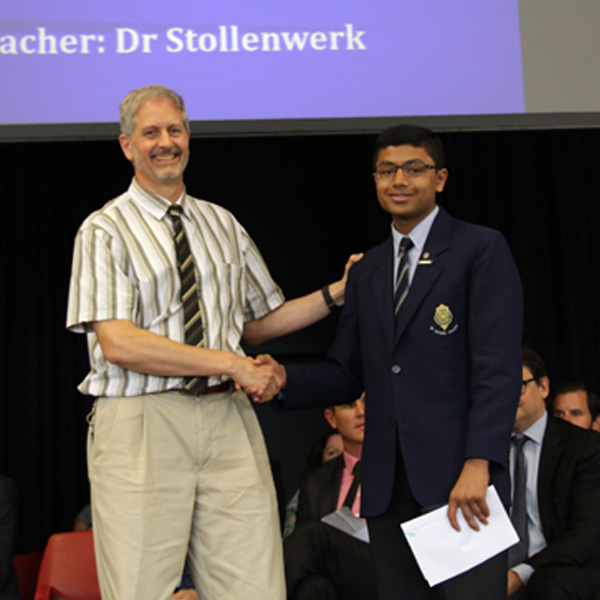 A key feature of SPC Special Catholic Character is our Leadership Programme. The Leadership Programme works to produce student leaders who are role models of faith, excellence and service.
Music has a very high profile at St Peter's College and the Music Faculty has excellent facilities including instrumental tuition rooms and advanced recording provisions. Theory is part of the curriculum for all boys in years 7 and 8 who all receive obligatory musical tuition in their first two years
Learn more about Music at St Peter's College ›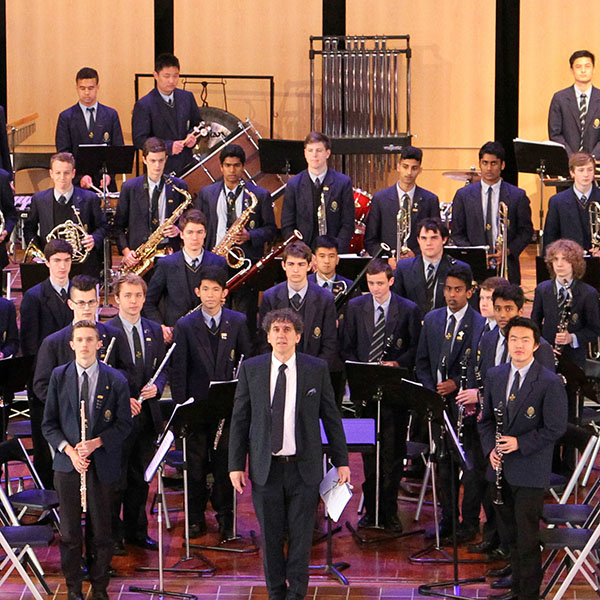 St Peter's has a large variety of cultural activities to cater for the diverse interests of students.
From Music to Debating, Drama to Kapa Haka; there are many opportunities to become involved in cultural events.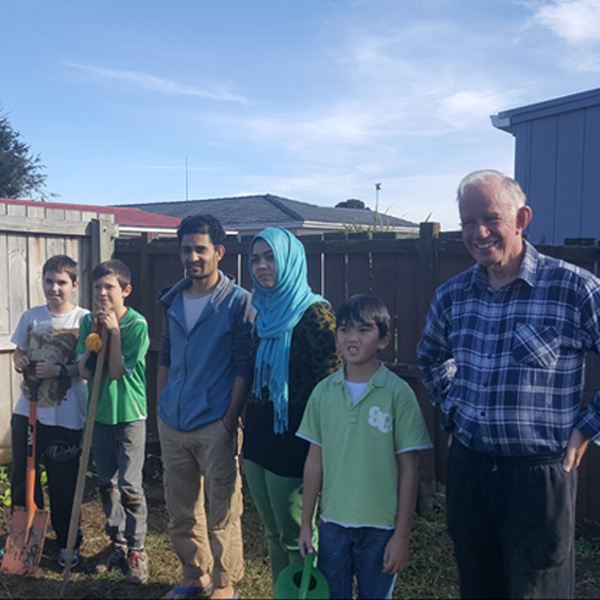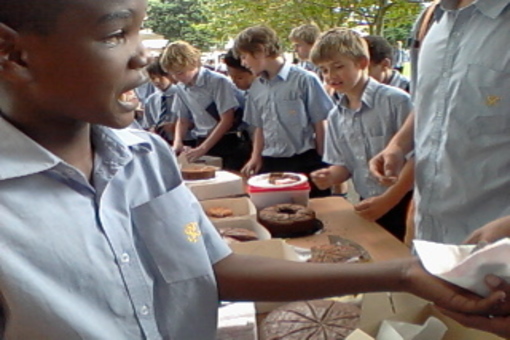 St Peter's students complete service work both at school and in the wider Auckland Community.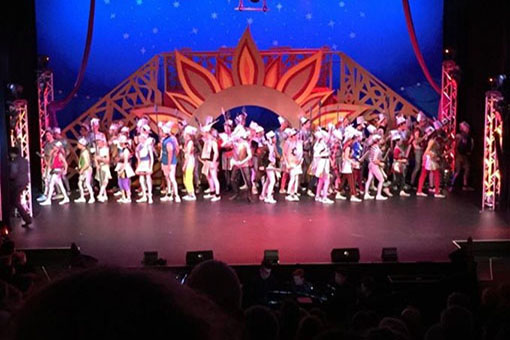 Performing Arts is strong at St Peter's, with an emphasis on drama and music.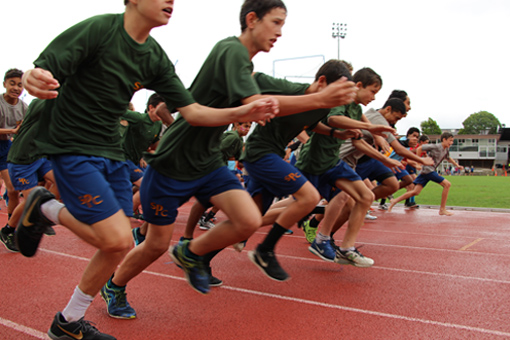 St Peter's offers a multitude of sporting opportunities both at school and extra curricularly.