CAIE – Cambridge Assessment International Education and Exams
Cambridge is the world's largest provider of secondary qualifications. Based out of the University of Cambridge in the United Kingdom and recognised globally, Cambridge has been in place at St Peter's College since 2004. St Peter's students do very well in Cambridge, with students every year topping the country or even the world in their subject.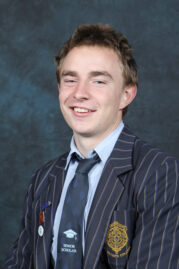 Alex Reid – Top of New Zealand
AS Classical Studies 2023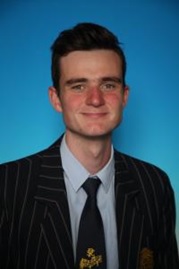 Matthew Donnelly – Top of the World
AS Music 2019
Student's progress through CAIE pathway in their senior years of school.
IGCSE – Year 11
AS – Year 12
A2 – Year 13
 CAIE is assessed mostly through external exams at the end of the school year. Boys decide whether to take IGCSE or NCEA Level One at the end of Year 10. Approximately 50% of Year 11 students take IGCSE.
 More information on CAIE can be found here