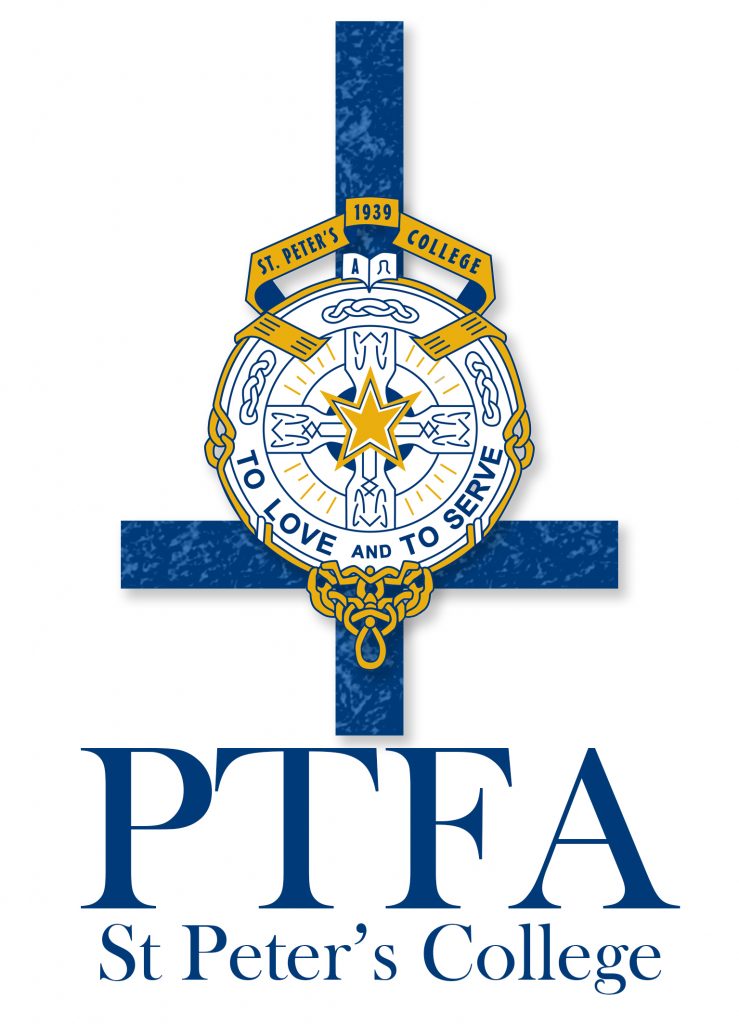 The PTFA is a multi-talented, dedicated group of parents, who aim to enrich the school community through many social and fundraising events that we hold during the year. It also provides an opportunity for you to connect and make friends with other parents while benefiting the school.
Events that the PTFA assist with include Grandparent's Day (involving purchasing books for our library), providing supper for the New Entrants' Information Evening and for the Mass of Initiation and producing the glossy school calendar.
Our greatest achievement over the past few years has been to financially support the school in building the 'St Peter's Cross' which is situated at the entrance way to the school. This is a symbol of the unity between the school and our community.
Our current project is to provide funds for air-conditioned heating in the hall and the refurbishment of the hall toilets. We are also hoping to provide sunshades for some outside areas of the school grounds.
We would like to welcome all parents who would like to join the PTFA. You can be involved as much or as little as you like. We are always looking for new sponsorship, the donation of goods or services and new ideas for activities and fundraising opportunities. Any assistance is always greatly appreciated. Please don't hesitate to contact me if you would like more information or have ideas you would like to share!
Contact details: Chairperson: Callena Lewis, E: callena.lewis@outlook.co.nz
Secretary: Jo Gander, E: ganders@xtra.co.nz
Kind regards
Callena Lewis
PTFA Chair
Please scroll down for information on:
How to join the PTFA
Adding your business to St Peter's College Community Business Directory
PTFA meeting dates for 2019
Meetings
Meetings are held at 7.30pm on the first Monday of each month in the College Library except for June's meeting which will be held on a Tuesday.
Meeting dates for 2019 are as follows:
Monday 4th March
Monday 1st April
Monday 6th May: AGM 7.30pm in the College Library – all St Peter's College community are welcome to attend
Tuesday 4th June
Monday 1st July
Monday 5th August
Monday 2nd September
Monday 7th October
Monday 4th November
Contact details: Chairperson: Callena Lewis, E: callena.lewis@outlook.co.nz
Secretary: Jo Gander, E: ganders@xtra.co.nz
Kind regards
Callena Lewis
PTFA Chair