Year 7 and 8 Football information 2023 – click here
Year 7 and 8 Football Registrations closed 9 March.
Year 9 – 13 Football Information – click here
Year 9-13 Football Registrations 2023 are now closed.

  2023 Football Management Policy
FOOTBALL ACADEMY CHANGES FOR 2023:
Junior Academy will be 13th and 14th grade in 2023 (plus U15's who are deemed fringe SDT), undertaken by Auckland City FC.
Senior Academy will be 1st XI and SDT (1st XI extension) in 2023, undertaken by Mr Hogg (DOF).
Football Academy invites for 14th/1st XI/SDT will will be emailed out.
13th grade will be trialed for in early term 1, and invites will be emailed out. Senior Academy will have a player assessment week for any footballer wishing to attend Senior Academy, start of term 1.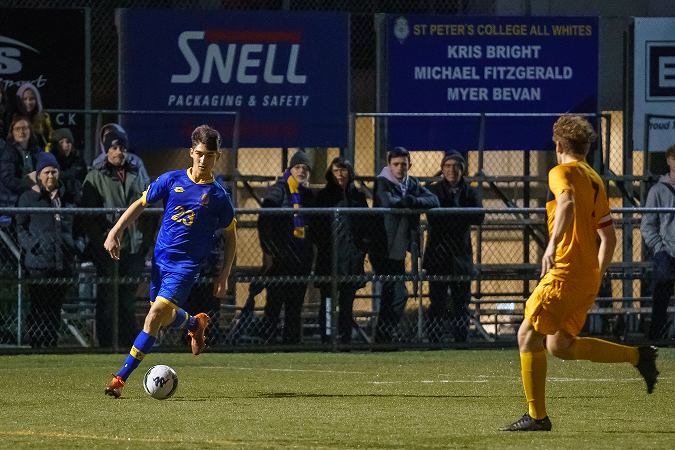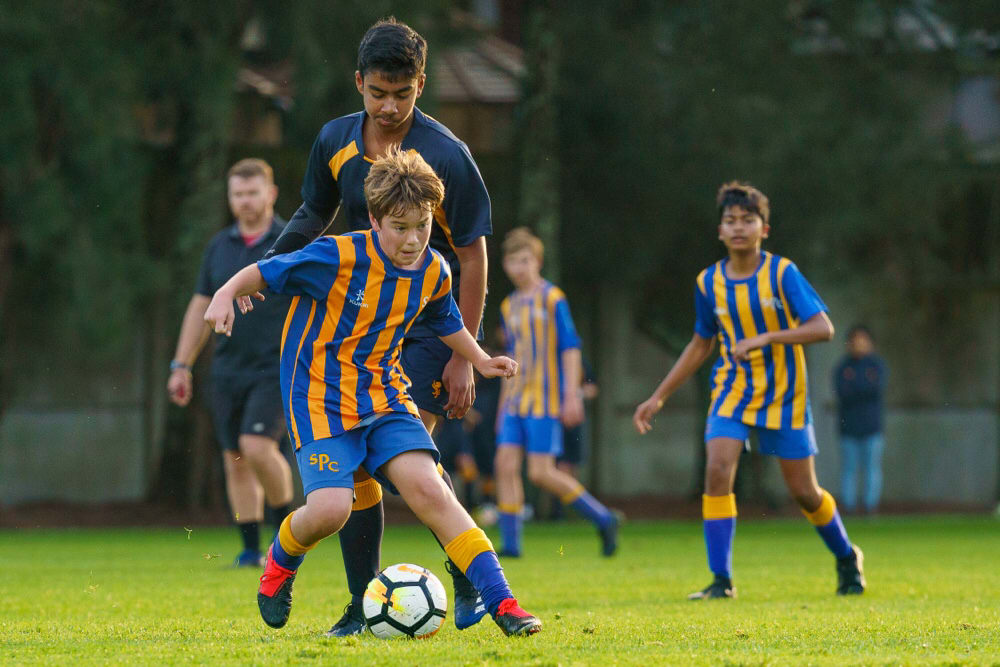 Saturday Football – terms 2 and 3.
Wednesday Interschool – term 2.
Saturday morning (aligned with Central United Club)
Wednesday: Interschool teams (1st and 2nd XI). Games played during Middleschool sport.
3.15pm – 4.30pm once a week – depending on team/coach
(Middleschool 1st and 2nd XI – trainings during Wednesday Sport)
Saturday teams – approx $120 – affiliated with Central United.
Saturday teams:
SPC football jersey or SPC PE top (team can choose as long as all wear the same)
SPC sports shorts
SPC football socks
Week 3 Term 1.
Season for Club Football usually starts beginning of April.
All teams – Saturday mornings (except 1st XI – either Friday night or midday Saturday)
Practice Times – general guideline
1st XI and Senior Development Team (1st XI extension) twice a week as part of Academy
All other teams – TBC dependant on coaches availability (most trainings are at the Domain)
1st XI – $450
Academy – $450 (plus $50 team fee)
All other teams – $50
Registrations open late February.